According to a report by Sir David Attenborough, our waste is killing people every 30 seconds. Attenborough also states that  the world's plastic pollution as an 'unfolding catastrophe'.
In a report led by Tearfund which was backed by Sir David Attenborough, there are claims that the single-use plastic which is being shipped across the world by wealthier countries like the UK could in actual fact be the cause of millions of death annually.
The report goes on further stating that children playing nearby are more likely to contract deadly bugs like cholera, one of the biggest killers of children under the age of 5.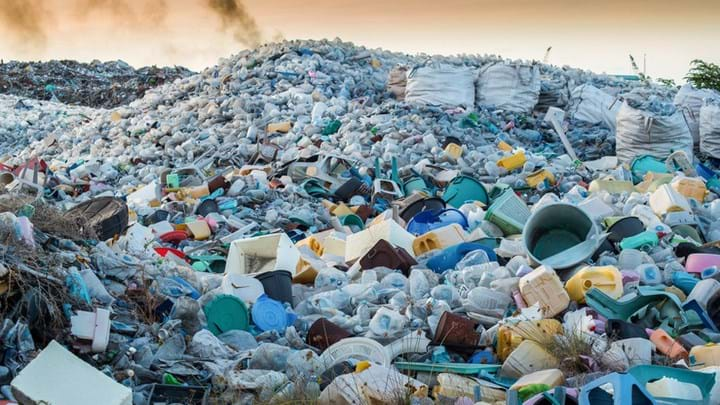 Equally damaging, plastic waste attracts flies, rats and mosquitoes, all of which spread potentially deadly diseases such as malaria and dengue fever.
The burning of plastic is also environmentally straining in the form of air pollution, estimated to kill 3.7 million people each year.
The report is calling for heart-wrenching action, with Britain alone exporting 650,000 tonnes of plastic waste a year to places such as Malaysia and Indonesia.
Another concern is multinational companies who are handing out plastic bottles and sachets like candy, increasing the problem tenfold in the developing world.
Sir David will present the report to the Wall Street Journal CEO Council today, describing the plastic waste as an 'unfolding catastrophe.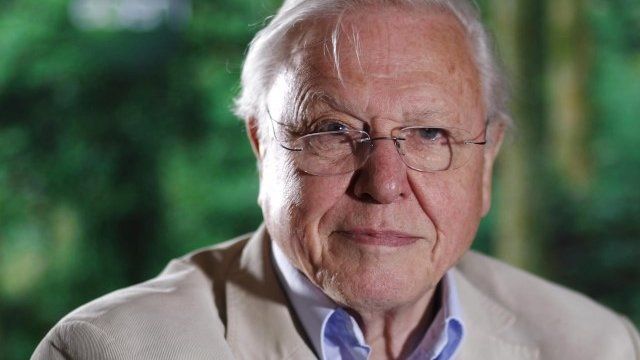 As reported by the MailOnline, Sir David said:
This report is one of the first to highlight the impacts of plastic pollution not just on wildlife but also on the world's poorest people.

It is high time we turn our attention fully to one of the most pressing problems of today – averting the plastic pollution crisis – not only for the health of our planet, but for the well being of people around the world.
The UK reportedly throws away two double-decker busloads of plastic in 30 seconds  do the math on that. As reported by the report, aptly titled "No Time To Waste".
Meanwhile, 30 double-deckers worth of plastic waste is simultaneously burned or dumped in developing countries, while people die from disease and waste.
The most frustrating issue may be that around 50% of plastic is used only once before being discarded, with the report coming forth with names like PepsiCo, Nestlé and Unilever, begging them to change from single use plastics, hopefully halving the number by 2025.
Dr Ruth Valerio, global advocacy and influencing director at Tearfund, said:
The CEOs running these multinationals can no longer ignore the human cost of single-use plastic. Fundamental changes to business models are urgently required. There is no time to waste.
If you enjoyed this article please SHARE it.
And if you haven't already please help us reach 3 million Facebook fans by 
following us HERE
My Name is Kasim Khan and I am the founder of Educate Inspire Change. I have just returned from a 1 week stay at the world's first medically licensed plant medicine retreat, it's called Rythmia and is in the beautiful country of Costa Rica. During this week I had the most profound and transformational experience of my life and it's not only me . . .over 95% of people who embark on this journey at Rythmia reports that they too had a life changing miracle. This magical place had such a profound effect on me that I am now dedicating my time to sharing this healing opportunity of a lifetime with you all.